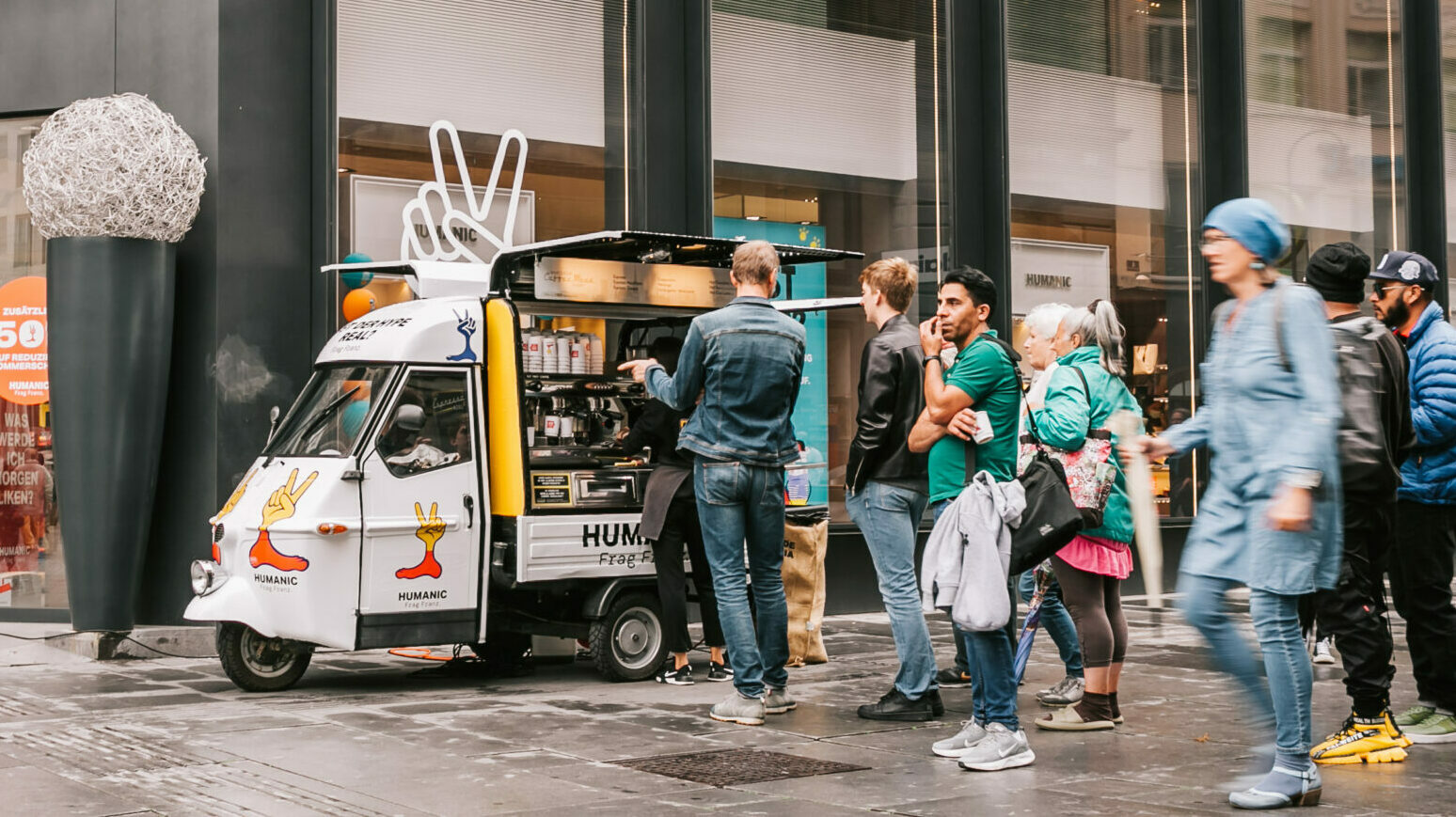 Frequency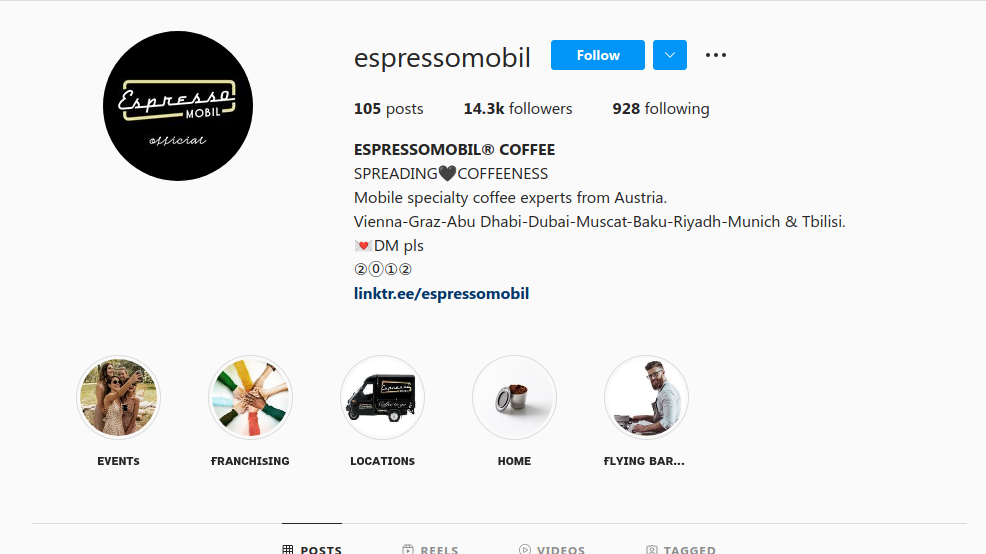 Brand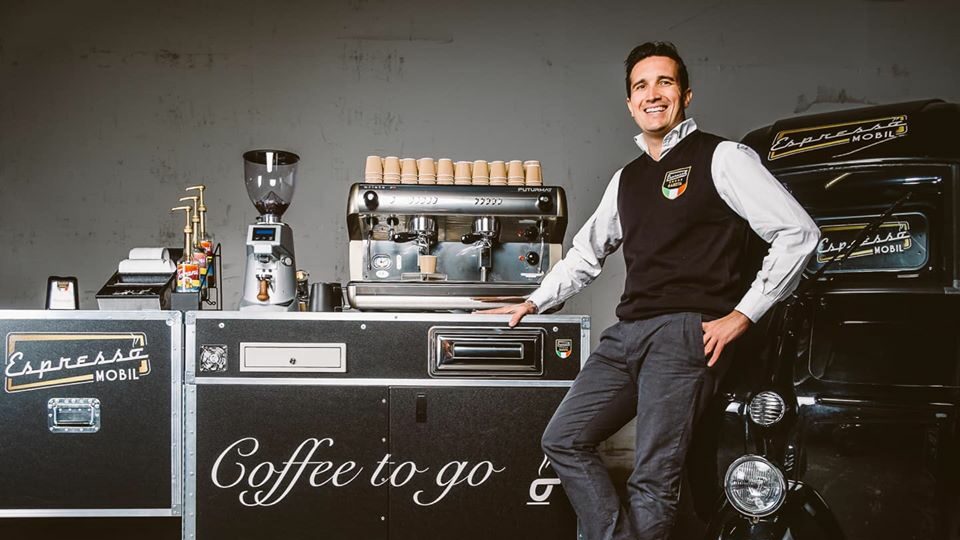 Sales
COFFEE, A PRODUCT THAT PEOPLE LOVE!
All-Round Support from Headquarters
The long-term success of Espressomobil is the focus. This is what drives us to support our partners when problems arise and to stand at their side.
Mobility and Independence
Espressomobil is completely mobile. You decide where your working location will be. You decide where you will manage your business from.
The Heart of Espressomobil
An efficient system is what allows us to prepare 100 servings of coffee per hour. The unique mixture of coffee beans, consisting of 83% Arabica and 17% Robusta beans, is specially roasted for Espressomobil and guarantees an extraordinary flavor.
To completely fulfill the needs of our customers, we also offer coffee boxes, cases, and a shop concept in addition to our coffee Ape.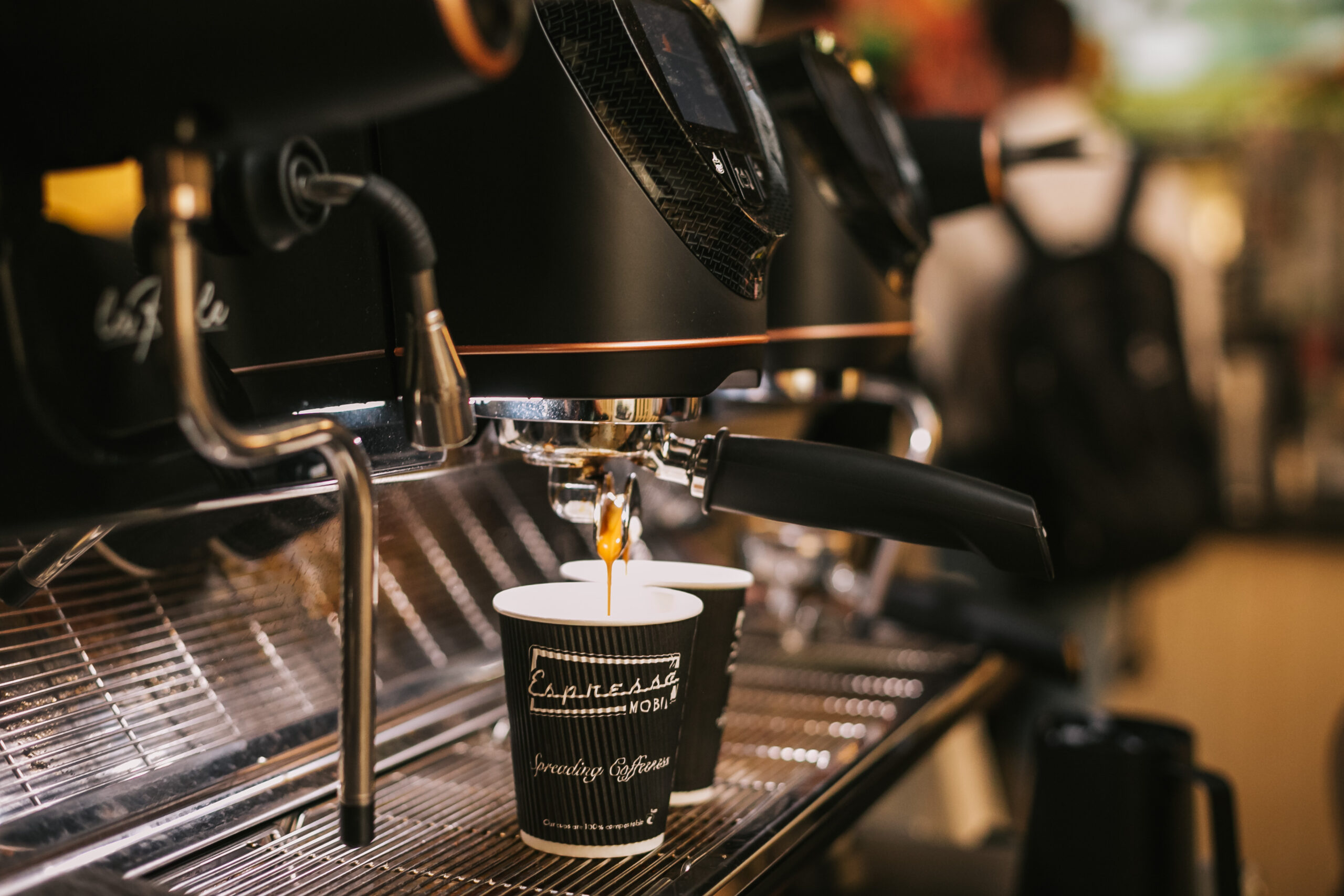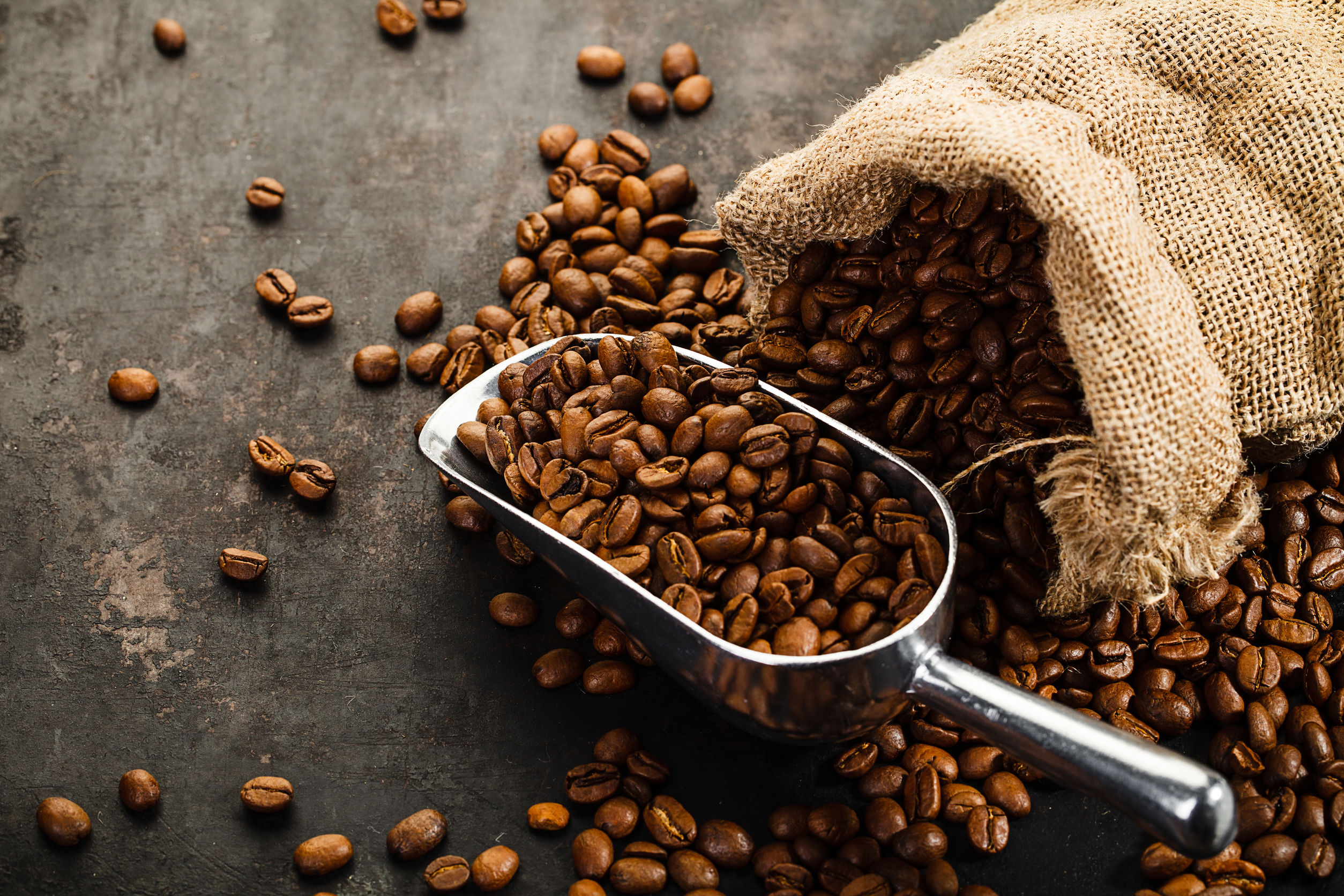 First-rate beans, roasted by a small Austrian roasting company

Automated portafilter espresso machine and fresh spring water from Mariazell.
Aromatic espresso, creamy cappuccino – fragrant mélange

Invigorating tea and delicious hot chocolate

Perfected Flying Barista – full and tasty Latte Macchiato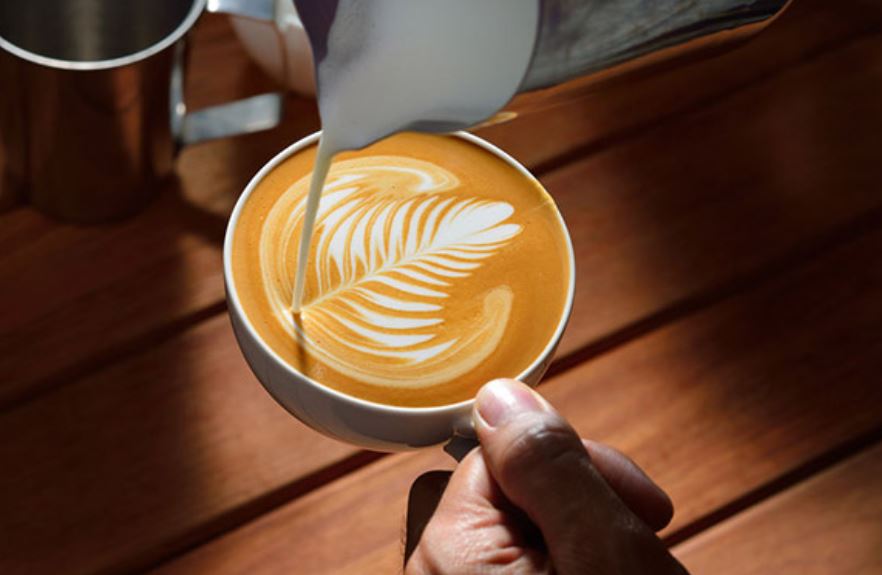 100% Top Quality thanks to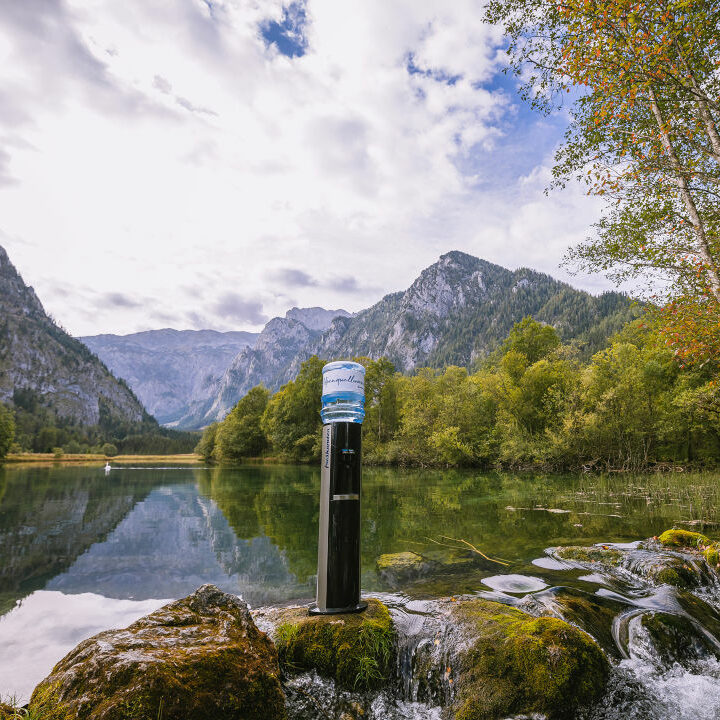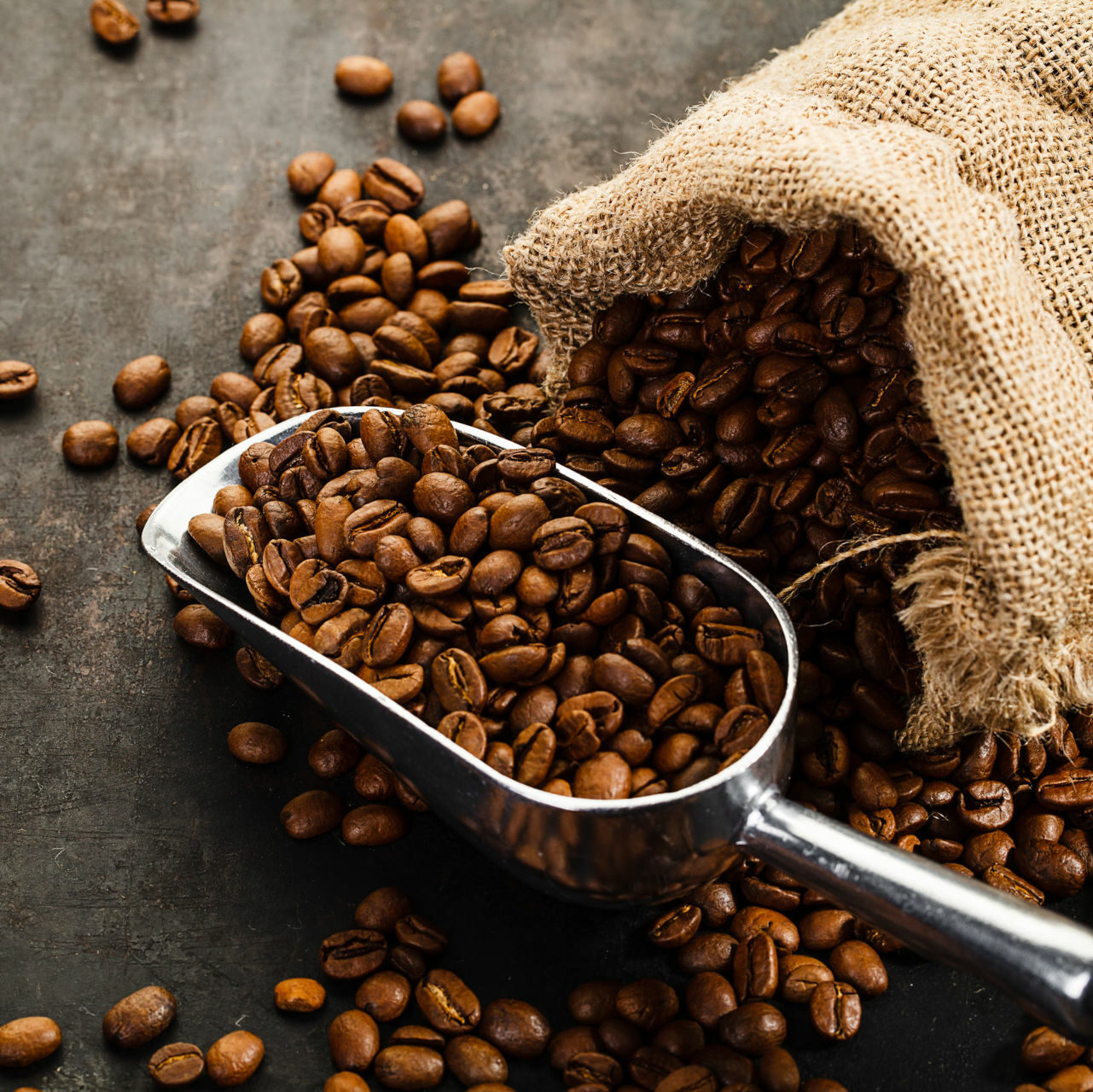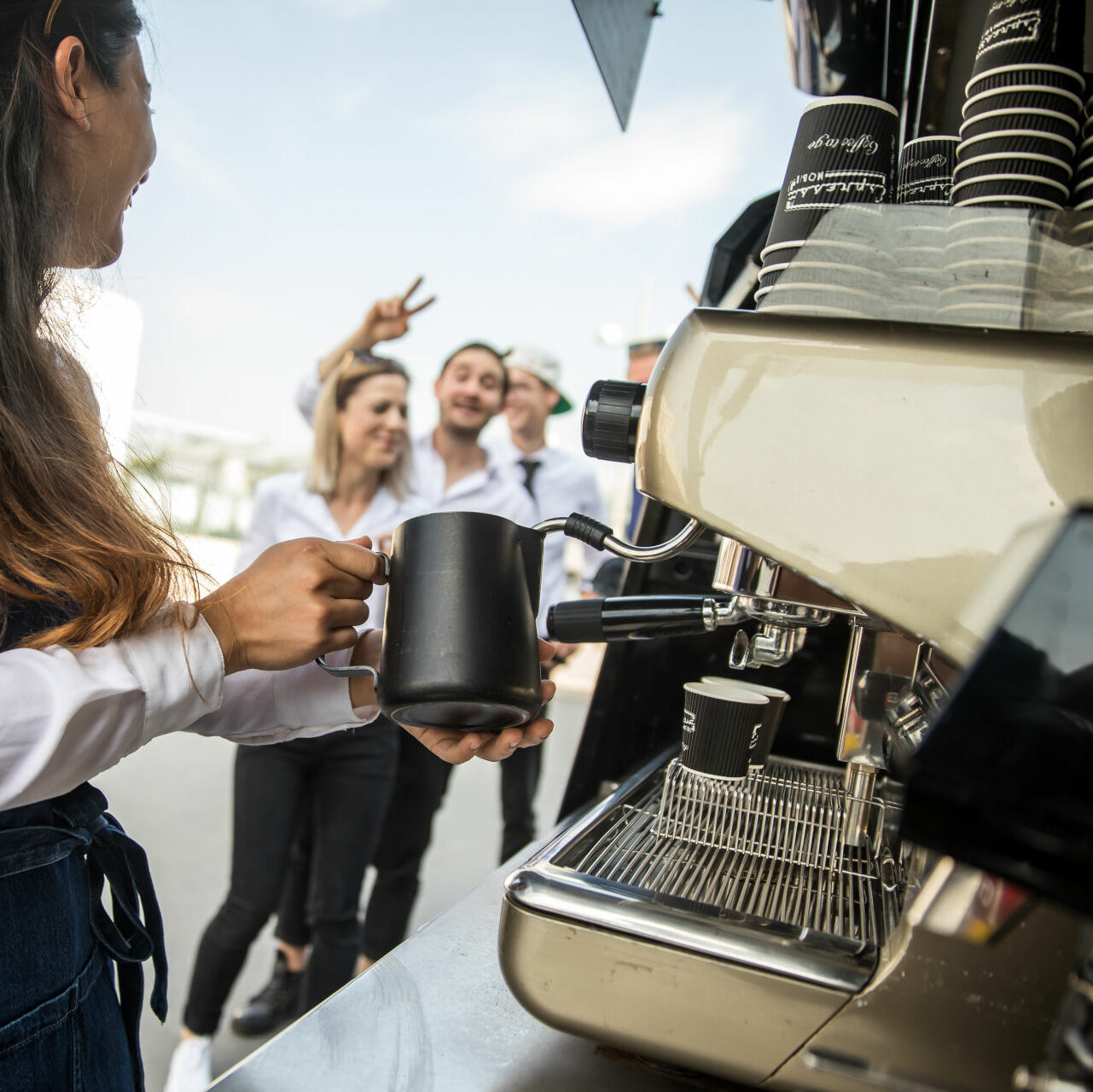 High-performance espresso machine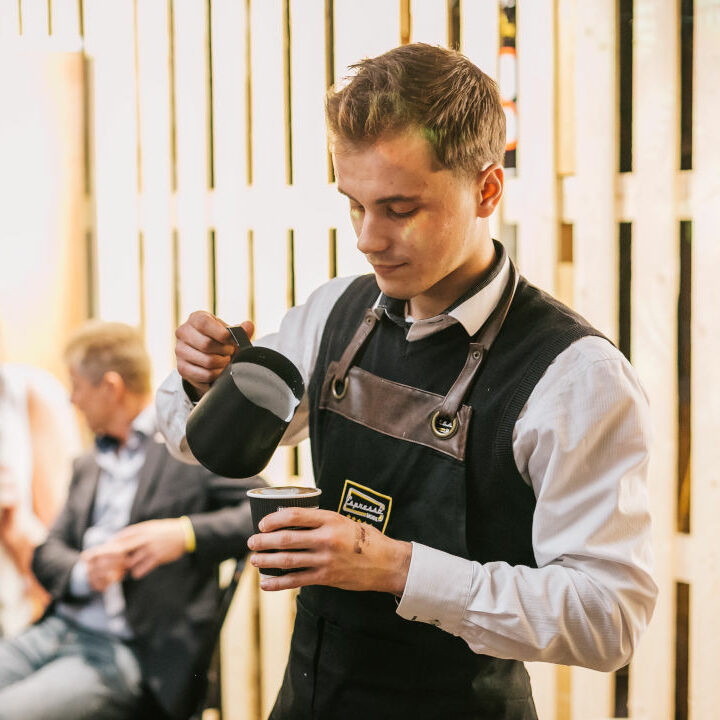 Coffee preparation is Handwork
A thorough knowledge of the science of coffee is required for the professional preparation of espresso specialties. The barista can discern the differences between different types of coffees and different types of roasts. This professional knows which exact mixture to select for each specialty. High-quality espresso machines allow for the slightest adjustments in coffee quantity, temperature, and pressure. The well-trained barista can reset the machine for every specialty, achieving the perfect results for the respective mixture. Characteristic of the barista's work is that he does not let the machine prepare the finished beverage, but rather prepares every cappuccino, Latte Macchiato, or similar specialties by hand from freshly prepared espresso and milk foam.
This small bit of science is what we will be teaching you in our headquarters in Vienna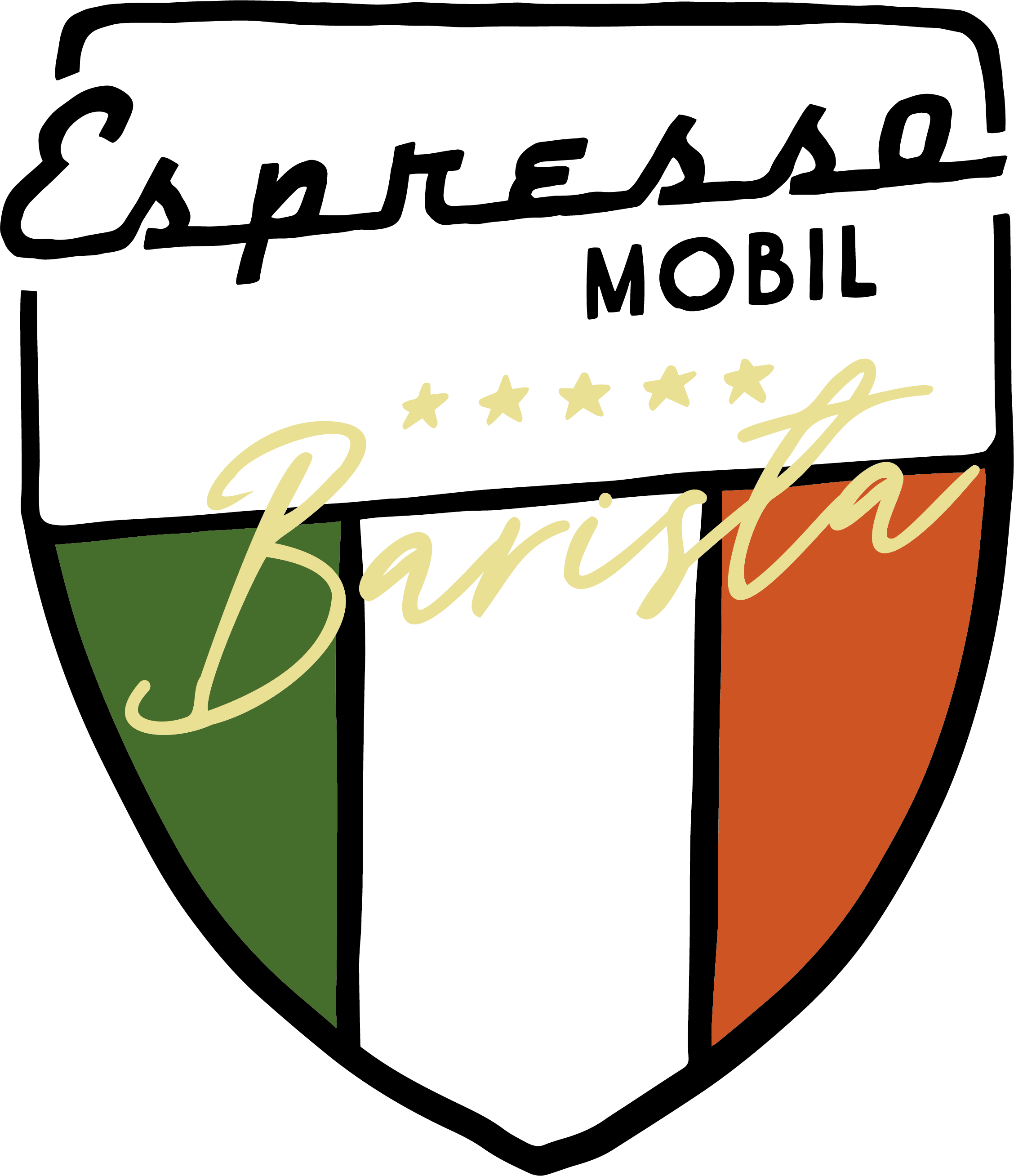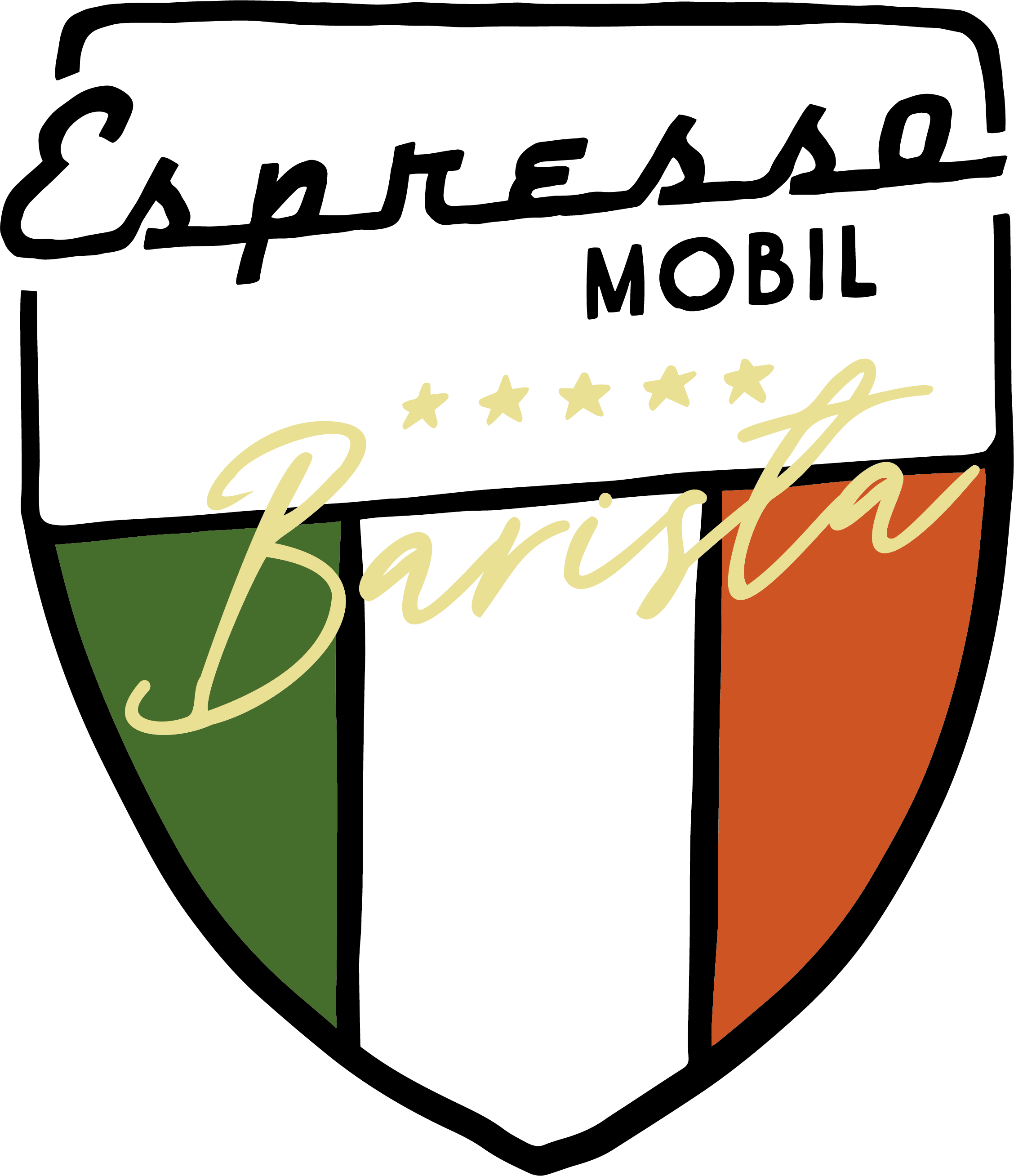 Do you recognize yourself in this description?
Would you like to receive the benefits of owning an Espressomobil franchise?
In that case, you should immediately request additional information. We are always searching for individuals who will expand the Espressomobil brand in their region. Experience in food service is not a requirement for future Espressomobil franchise partners.
Find out in a non-committal conversation, whether you and the Espressomobil system fit together.
I am looking forward to your message
reinhold.lindmoser@espressomobil.at
Have you developed a taste for it?