We are the perfect partner for providing coffee to guests at an event.
From the wedding to the big music festival. We cover the need for premium coffee with our Espressomobil fleet with a tailormade and individual setup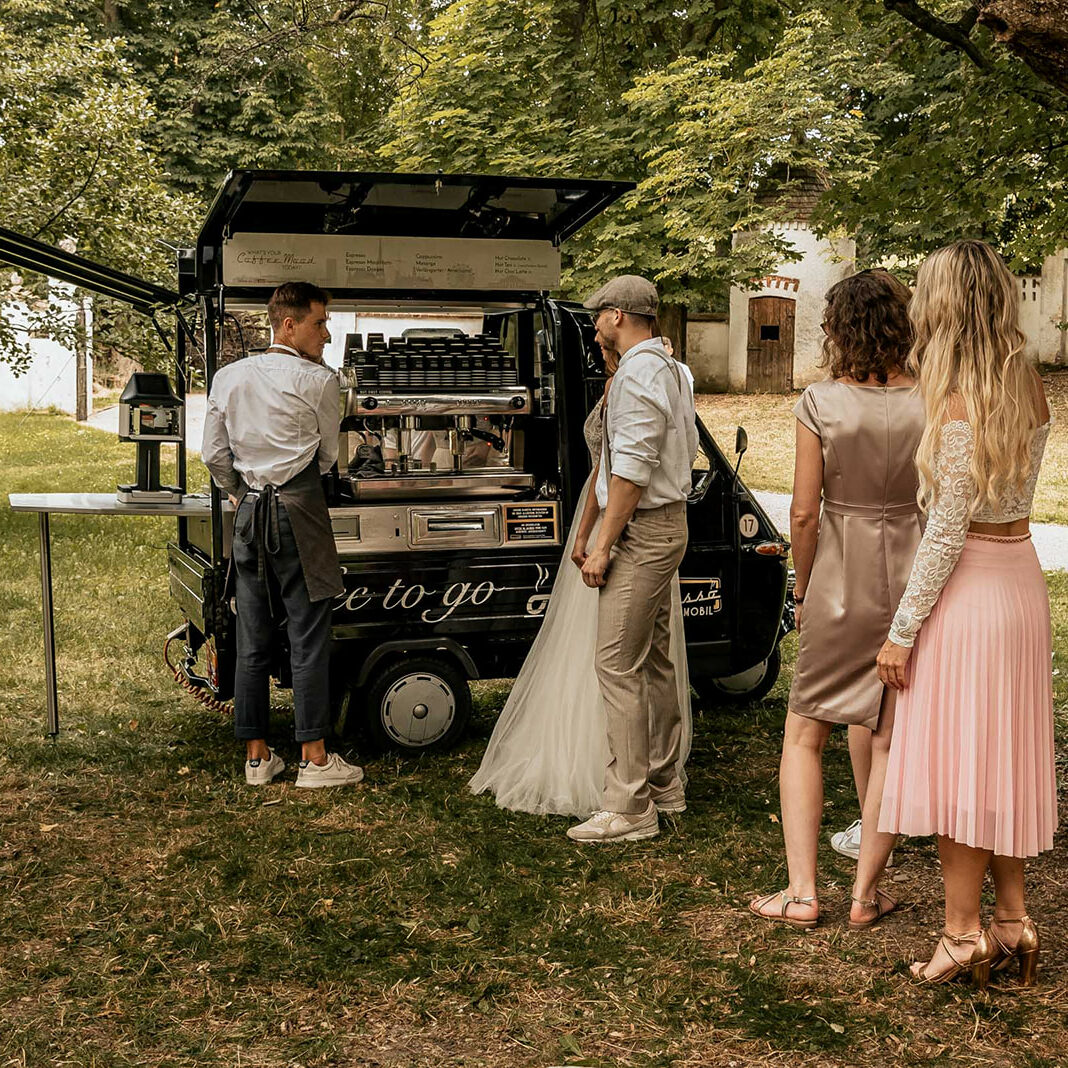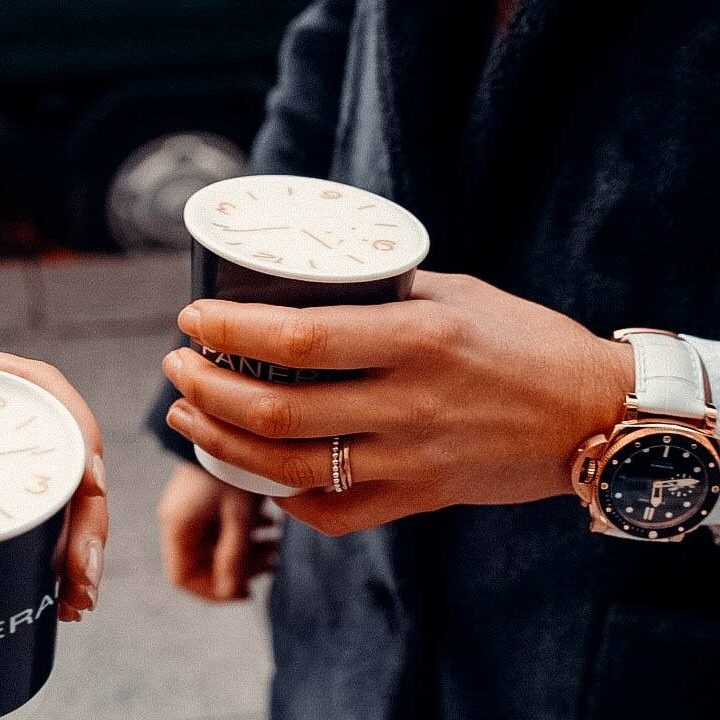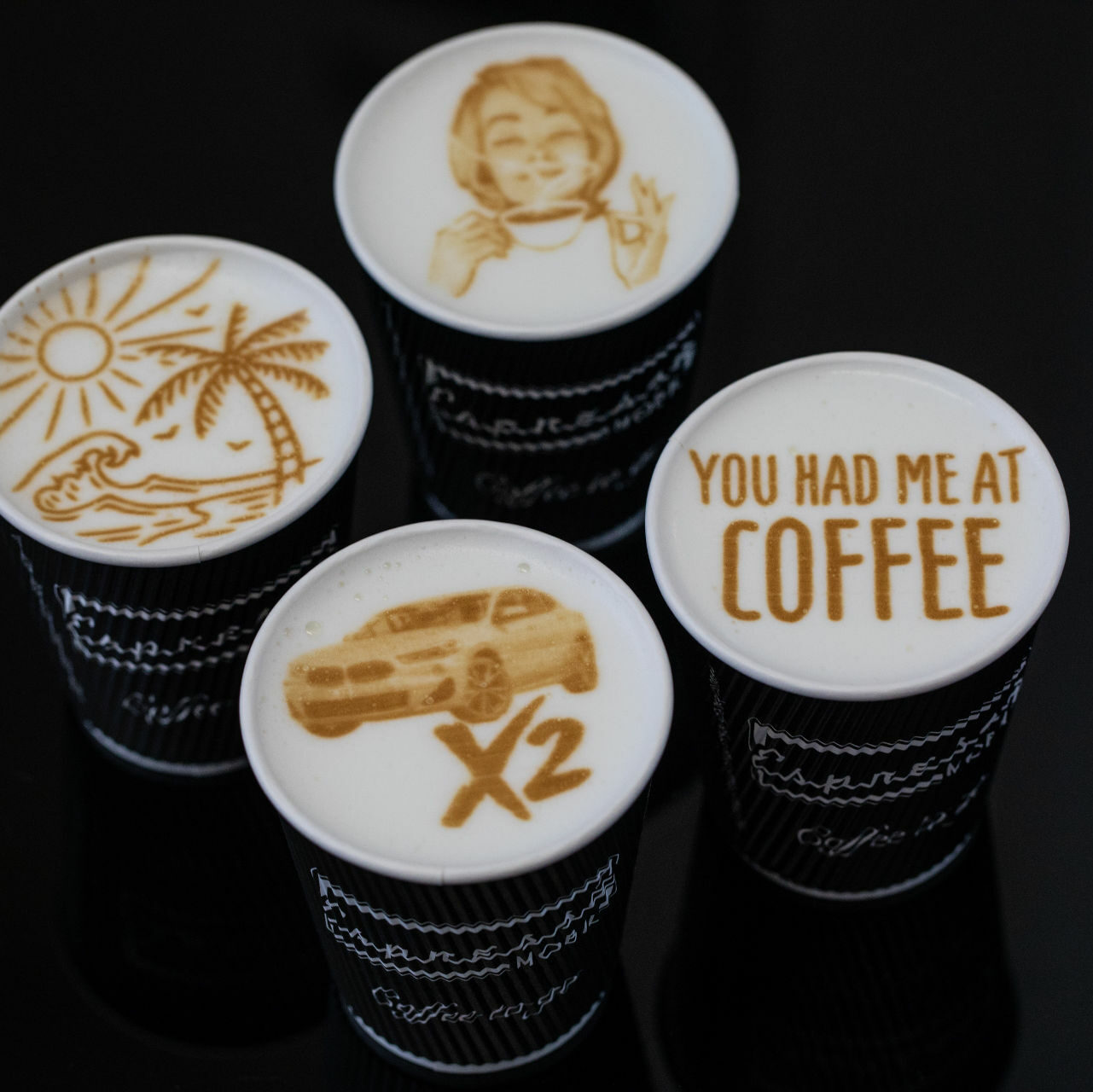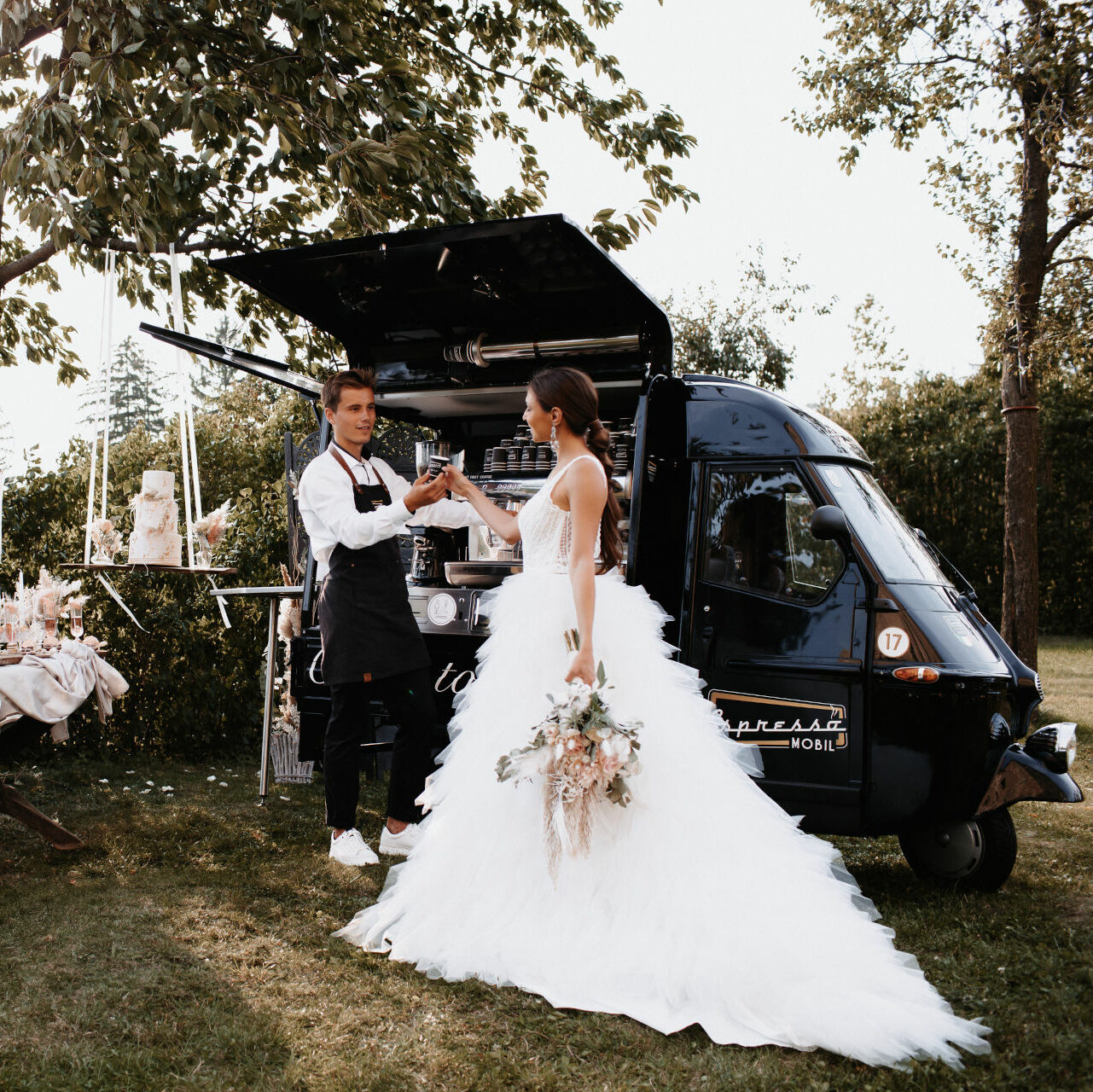 BMW, AUDI, POST, ING DIBA, BANK AUSTRIA, RED BULL, A1 TELEKOM, PORSCHE AUSTRIA, MASERATTI, FIAT, DO&CO, KÄFER, JOHNSON & JOHNSON, GILEAD, SANDOZ, ENIT ITALIA, MC ARTHUR DESIGNER OUTLETS, JOYA, REED EXHIBITIONS, PULS 4, ORF, PEEK & CLOPPENBURG, MOTTO GROUP, QUALITY ESPRESSO, HUMANIC, FMS, AUSTRIAN EMBASSY, KARL LAGERFELD, FENDI, MICHAEL KORS, PANERAI..
and a few more.
The guests at your major event will be spoiled with our delivious coffee made from fresh beans.